Constitutional Bodies (7)
KNOW YOUR CONSTITUTIONAL RIGHTS

       Call your legal department or service and ask pertinent questions. 
THE COURT IS AT YOUR SERVICE .
Advocate for the public and be an innovator. Think , write and create !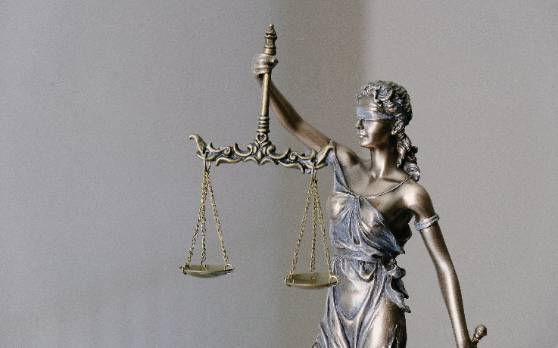 CREATE A  CONSTITUTIONAL DEPARTMENT ON THIS PAGE. IF YOU ARE A LAYWER NETWORK ON THIS PAGE. CIVIL WORKER WILL CONTACT  YOU  AT TIME OF OPERATION.