STOCKS AS START-UP INVENTORY 
Business can partake in a start up plan. The community will fund all  stocked shelves items within a new business, which  is given for a contract of 5% on a dollar per product that sold as shares,  shareholder are low income families or community members. for every sold items during consecutive months or years, .the funds are used to circulate wealth in the community. This ensure that community buys from retail. The incentives is that they have shares in the business, thus sales are more guaranteed. For every product sold internal welfare is developed. Criteria is that a person must  make less then 100k. For a person that makes 100k is affluent but not rich. Anyone under this bench mark is capable of participating. This ranges is based off housing price.  
TRADE AND EXCHANGE
Business can exchange products, inwhich will prevent expenses from taxable sales. For it is fair trade, business will exchange products for diversity in sales.  This will boost sales without extra cost, for businesses that lack  network with manufactures  it will allow for them to be connected to other businesses and build repertoire in community and support between other small businesses. Small businesses can join our team of entrepreneurs whom are servicing the community. Small businesses  can grow and expand without competition because as a team we can insure that no sales can be traded for more requested items. Sales are individual base. It depends on the community your in. Most communities are different in tribes or cultures.  Diverse dishes will dictate sales,
WEALTH DISTRIBUTION 
For preventing economical deprivation the public must have interception of 22% on the dollar from sales. Governmental taxes is 13% and and businesses receive 30% and manufacturers receive 30% on sales, rough estimate. This will prevent liquidation of many small businesses because the public has funds to buy from businesses in their community. It will band-aid economy in recession. Businesses receives 8% more then the public for each sales . 5% goes to charities and non- for-profit. This will resolve poverty immensely. The public will always be able to receive funds.  This will circulate wealth back into an impoverish community .Fund can be used for purchasing medicine. Many people need hygiene products and staples. With subsidy given the quality of life changes. 
YOUR
TRUSTED
Ask for a start-up plan to start your businesses today. Depending on your scale of business plan we can fund your business. Help us by donating. We are hoping to reach 1M in crowdfunding. Must have a license business. We must be able to visit your location and inspect business vitality.

Contact us in our time of operation.  12-5 on weekday.


We guarantee growth within the first year.

RESTAURANTS ARE ABLE TO GET A START-UP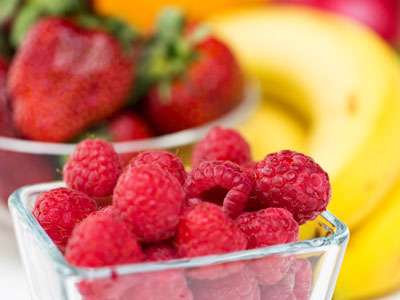 EXAMPLE
FRUITES 
PER DISH SOLD 25% IS CONTRIBUTED TO COMMUNITY INCENTIVES .
FOR A SALE OF $10 CONTRIBUTION IS $2.50
THIS WOULD ALLEVIATE POVERTY.
ABOUT TO EXPIRE FOOD ARE GIVEN AWAY, 1HR BEFORE CLOSING. STATED IN CONTRACT.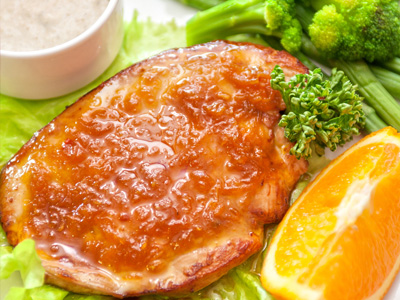 BUSINESS CAN ADD THE PRICE TO SALE BUT WE RECOMMEND YOU WRITE IT OFF AT TAX TIME
SALES WILL HELP COMMUNITY DEVELOPMENT. 
FOR SALES OF $20 DOLLAR 
IT WOULD BE $4.50 CONTRIBUTION.
THIS IS NOT EXPENSSIVE BECAUSE IT GOOD CAUSE. IT WILL KEEP BUSINESS GOING IN RECESSION .

CROWDFUNDING IS USED AS BOUGHT COUPON .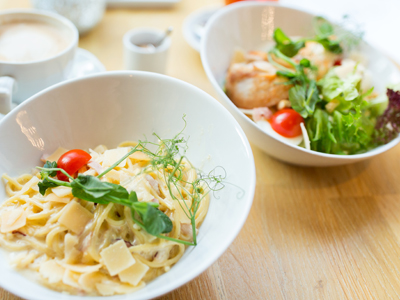 PER DISH IS ASIGN A SHAREHOLDER
WE BELIEVE THAT THIS INITIATIVES WILL HELP COMMUNITY DEVELOPMENT.
BUSINESSES WILL THRIVE
LONGER WEALTH LONGEVITY 
.THE BUSINESS ARE INSURED  BY MEMBERSHIP FEES. 
THE PUBLIC CROWDFUND
CROWDFUNDING IS USED AS BOUGHT COUPON .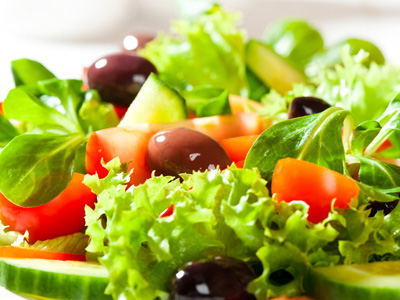 MEMBERS CAN AFFORD THEIR FAVORITE DISH 
COMMUNITY WILL RECIEVE PROPER NUTRITION THAT ROTATES PASSIVE INCOME.
FOR SALES OF $30  BUSINESS CONTRIBUTE $7
BUT FOR THOSE THAT FEEL START-UP PLAN IS NOT FOR THEM. THEY CAN CONTRIBUTE 1-5% ON SALES. 

CROWDFUNDING IS USED AS BOUGHT COUPON 
BUSINESS STAR-UP
---
START NOW
Help to feed the community . 
---
YOUR BUSINESS IS ASSET TO OUR COMMUNITY 
Keep our community affluent. Network  now.
Leave a comment down below.